Description
Super long endurance
4K Optical Zoom
Main features and advantages
The Dragonfish's unique tilt rotor design simplifies operation and maximizes performance and efficiency. With no complicated moving parts, the dragonfish is modular, waterproof, smart and reliable. The Dragonfish is mission ready right out of the box and includes powerful AI tracking capabilities and a multitude of modular payload options. An endurance of 120 mins (including payload) further augments the Dragonfish's robust mission capabilities and pushes it significantly ahead against other VTOL competition.
Intelligence and autonomy
The Dragonfish comes with a variety of automated functions to streamline and simplify mission tasks. Advanced algorithms add an additional of layer of consistency and simplicity for the user workflow.
One button Landing/Takeoff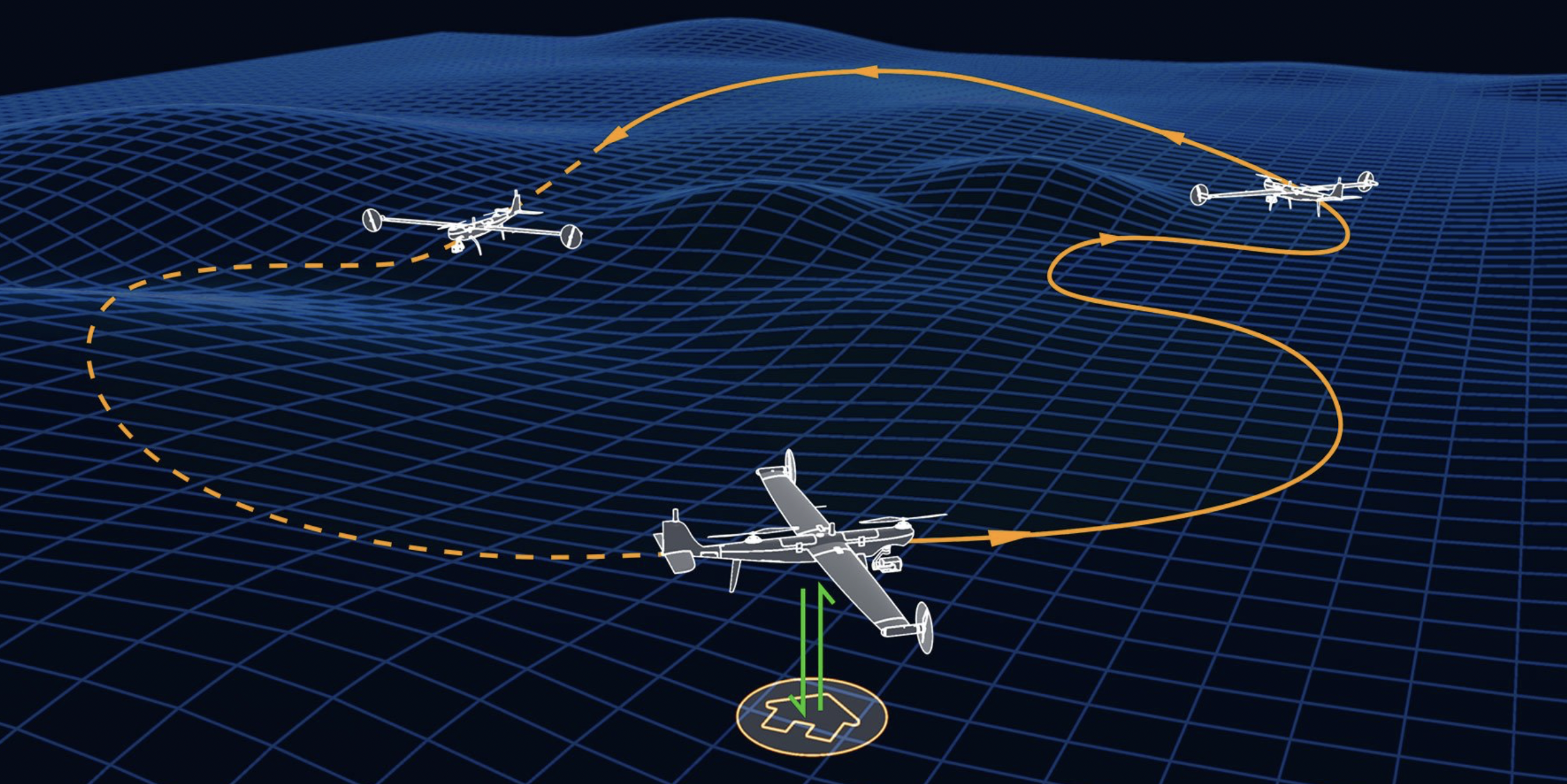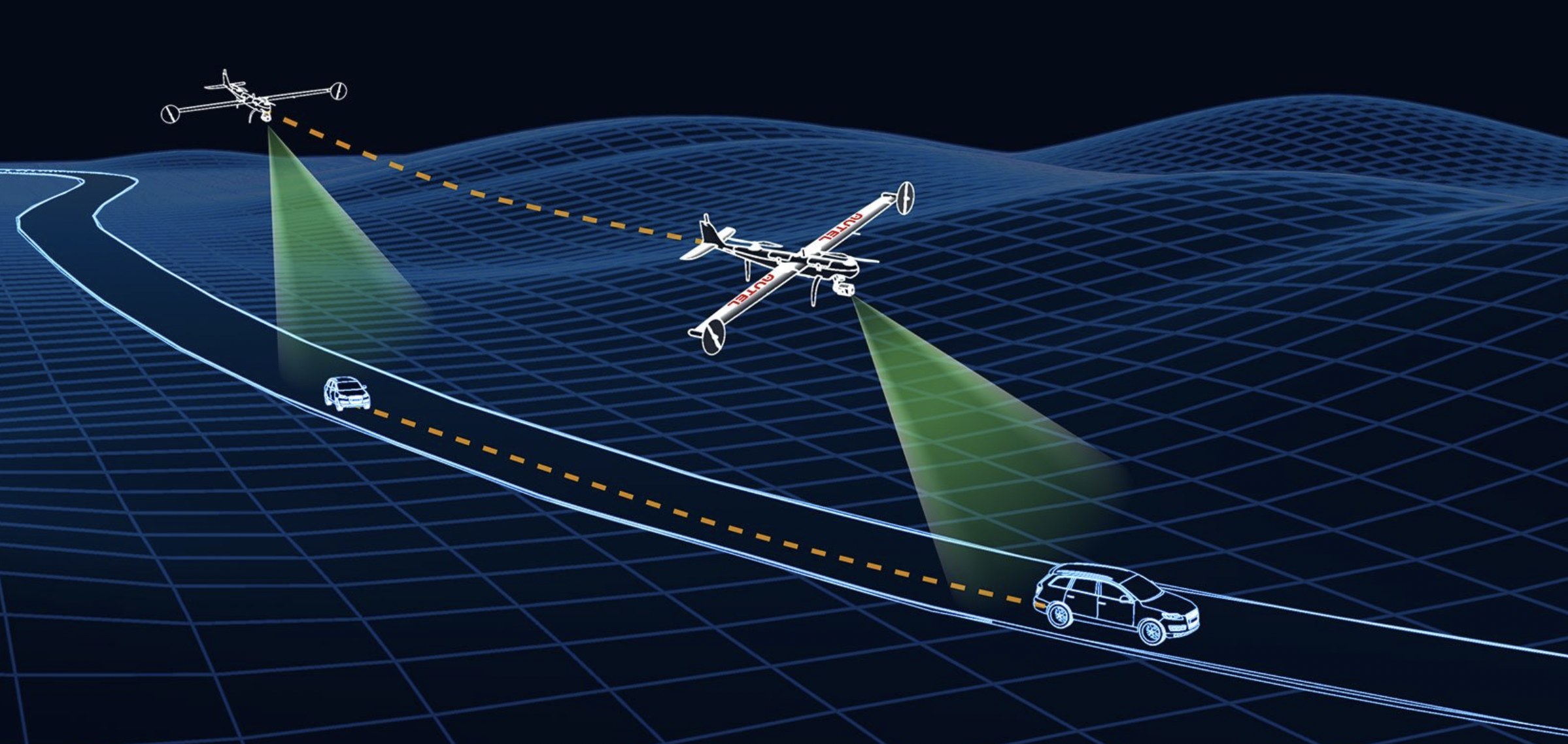 Advanced Mission planning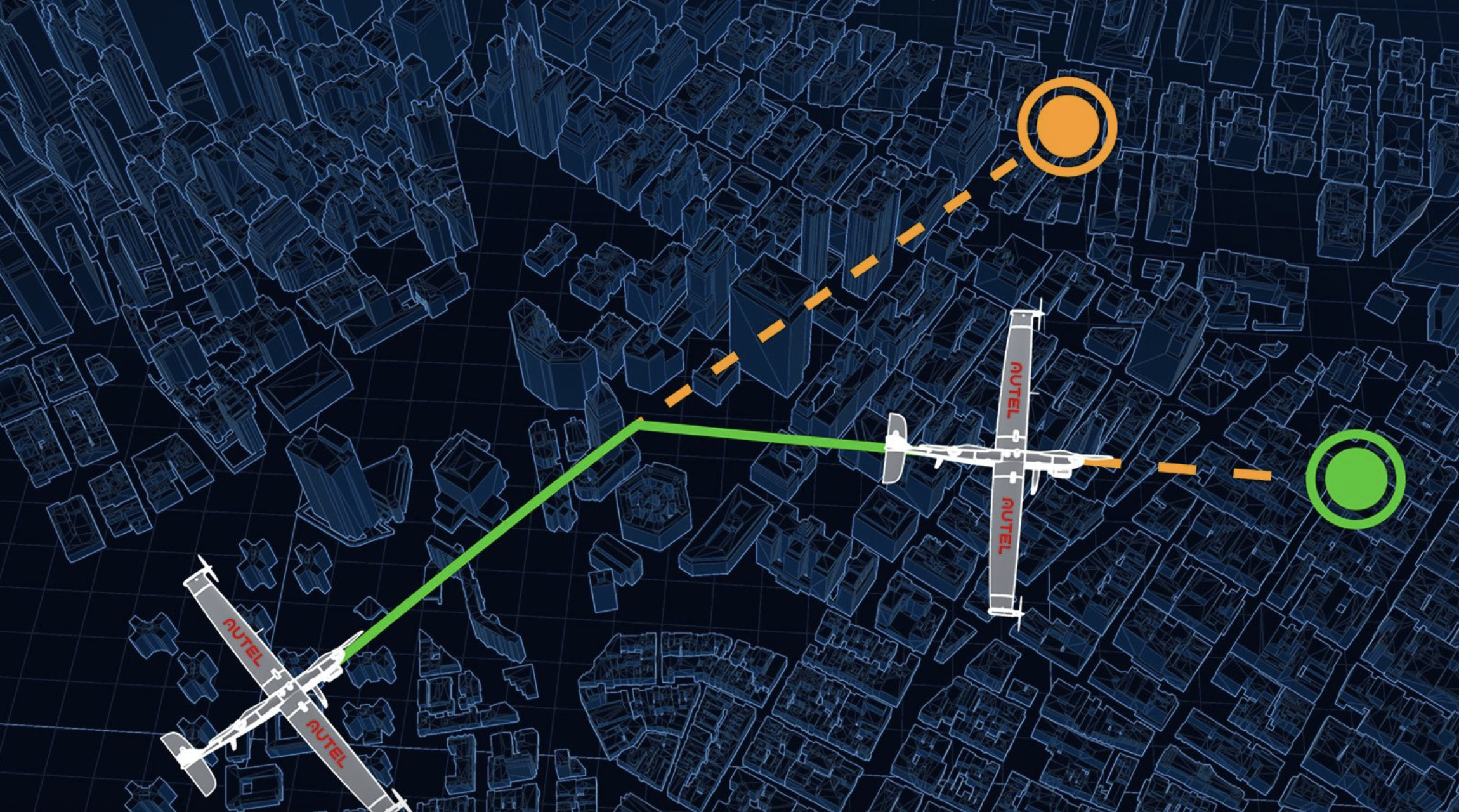 Interchangeable Payload System
The Dragonfish comes with a variety of payload options that can be changed rapidly to suit mission needs or to offer future expandability and versatility

4K 20x stabilized Optical Zoom
48 MP Wide Angle / 3-Axis Gimbal
1 RGB Wide Angle ( 48 MP) 
5 multispectral sensors (2MP)
4K 20x stabilized Optical Zoom 
48 MP Wide Angle
640×512 Radiometric Thermal 
3-Axis gimbal
Autel's Payload SDK (PSDK) allows third party users to develop unique payload solutions quickly and efficiently for different mission scenarios and applications.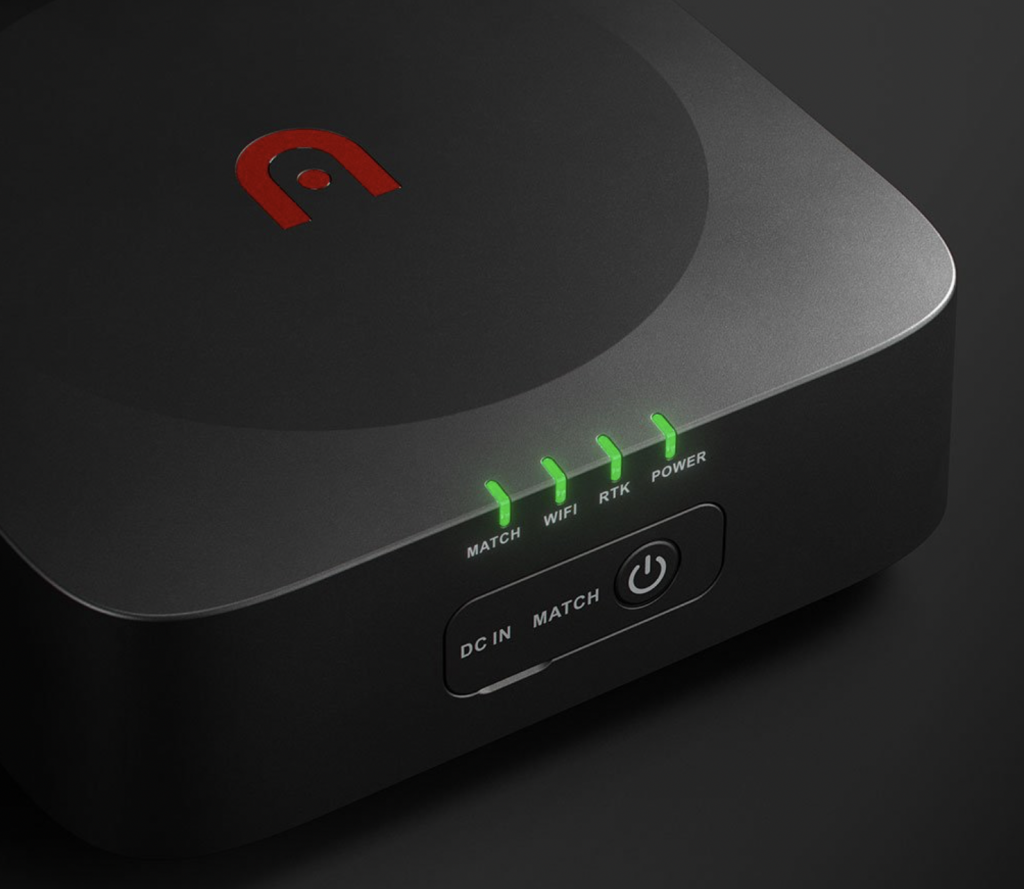 The Dragonfish is equipped with 2 RTK modules for additional redundancy. By integrating the GNSS Base Station with the RTK modules, the Dragonfish can achieve centimeter accuracy, precise headings and strong anti-magnetic interference capabilities. These modules back up one another and greatly improves the quality of image metadata for photogrammetry and increases flight precision and safety.
Autel Robotics' GNSS Base Station provides centimeter accuracy and supports all 4 major satellite systems
Professional Software Solutions
Autel Voyager is specifically designed for the dragonfish for industry specific applications. The software provides advanced mission planning, intelligent tracking, flight history tracking, and other autonomous features. Simple to use yet incredibly powerful, Autel Voyager is the one stop solution for every mission.
9.7″1000NIT ultra-bright Ground Control Station
The high resolution (2048*1536), 9.7 inches, ultra-bright (1000 nits) TFT-LCD touchscreen ensures maximum visibility and practicality in all situations.
Autel Ground Control Station is water, dust, and water resistant. Autel Robotics' new antenna design allows the video transmission to reach up to 18.6 miles (30km)
The Autel Robotics ground station controller has a battery life of up to 4.5 hours and can be operated indefinitely with a remote power source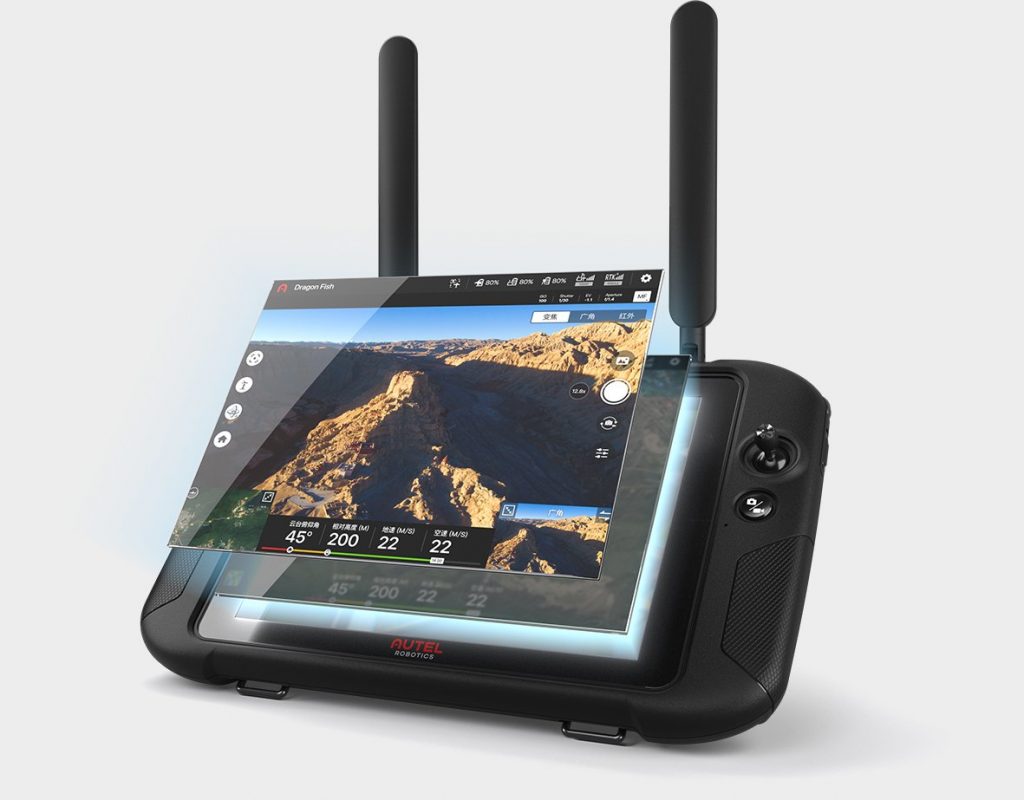 The Dragonfish can be easily disassembled by a one man team and will fit in the back of typical car trunks. The entire system can be assembled without tools and is ready to fly in less than 5 minutes.