The Drone Shop www.Auteldrones.ae is your one stop shop for all your Aviation Drone Needs. From UAV Drones, Drone Parts & Accessories, we have you covered.
Whether your an amateur drone hobbyist or a professional drone operator, our wide range of drone gear will ensure that your drone is kept well maintained and looked after.
REMARKABLE GROWTH
Autel Robotics, a company founded in 2014 with an aim to develop unmanned aerial platforms to give the pilot the control. With the first product launch in 2015, Autel has grown from strength to strength and firmly established themselves as a key player in the industry with the launch of the Evo 2, a product designed to meet the requirements of recreational and commercial users alike.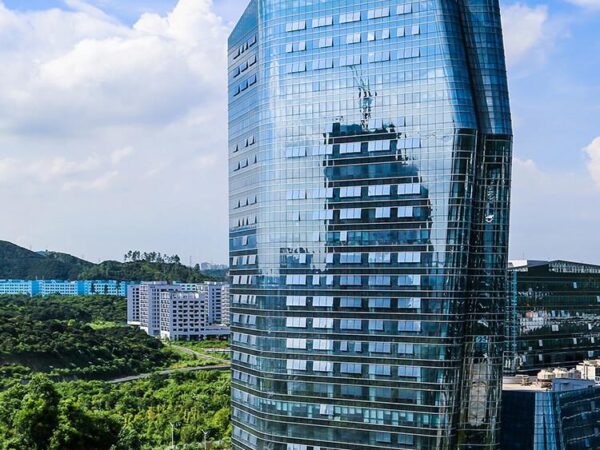 CLASS LEADING COMMERCIAL PRODUCTS
Use of Autel powered hardware in the commercial and enterprise industry is becoming increasingly common, working with a range of industry experts from search and rescue all the way to solar panel and construction, Autel has listened to that feedback and fed it back into the products.
Putting the trust back into the pilot by allowing experts to fly in restricted zones (ensuring that the correct permission has been granted by the CAA) allowing worry free commercial flying. For thermal imaging applications, you can see in incredible detail with the EVO II Dual's FLIR Boson 640 thermal sensor combined with the 8K/48MP visual camera.
THE IMPORTANCE OF INNOVATION
We are proud to be partnered with Autel Robotics, a company that understands the importance of pushing boundaries and that continues to innovate and stand out in the crowd and rivalling other market leaders.
With the most recent launch, Autel has pushed its imaging capabilities to allow up-to 6k filming on a 1″ sensor and have pushed battery technology to allow incredible flight times of 40 minutes. We are confident that this is just the start and that Autel will continue to push technological boundaries with every product.
AutelDrones.ae  – UAE DISTRIBUTOR
With our expertise and experience in the market, you can be confident in dealing with us. We operate quickly and efficiently and are the 'distributor-of-choice' for many retailers.