From flood to fire, accident to event, Autel Evo II series enables journalists to climb above the crowd and capture the moment. Photographers deeply appreciate the ability to manually control the lens aperture; with a controllable range from f2-f11; creativity knows no limit. Production frequently requires planned and repeatable shots. With Autel's Explorer app, shots are quickly repeated. The Dual Stabilizer mode provides smooth, cinematic shots, while tracking modes allow the Evo II to follow the action. The Evo II Pro's one inch camera is superior in low light, allowing broadcasters to shoot around the clock at any kind of event, without concern for high ISO noise. Autel enables users to record in h2.64, or greater quality and efficiency of h.265/HEVC, for compatibility with any editing platform.
The FLIR Boson provides greater resolution than any camera in its class.
Maximum efficiency in all viewing conditions.
Picture-in-Picture Mode.
8K allows even the smallest detail to be captured and preserved.
360°Obstacle Avoidance.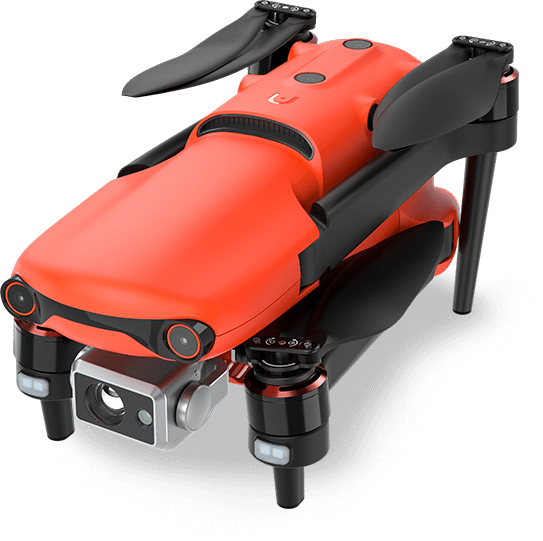 Paired with the Autel LiveDeck™ , Evo II is ideal for broadcast/production. With an HDMI output port delivering a live 1080 p60 HDR video stream from the aircraft,, distribution of video may be achieved in many ways ranging from connection to a cell network, direct cable-coupling with a broadcast truck, or feeding a video village via an HDMI splitter.
Life in 33 Million Pixels.
Capture Every Detail.
4K, 10-BIT HDR.
360° Obstacle Avoidance.